Total Joint Camp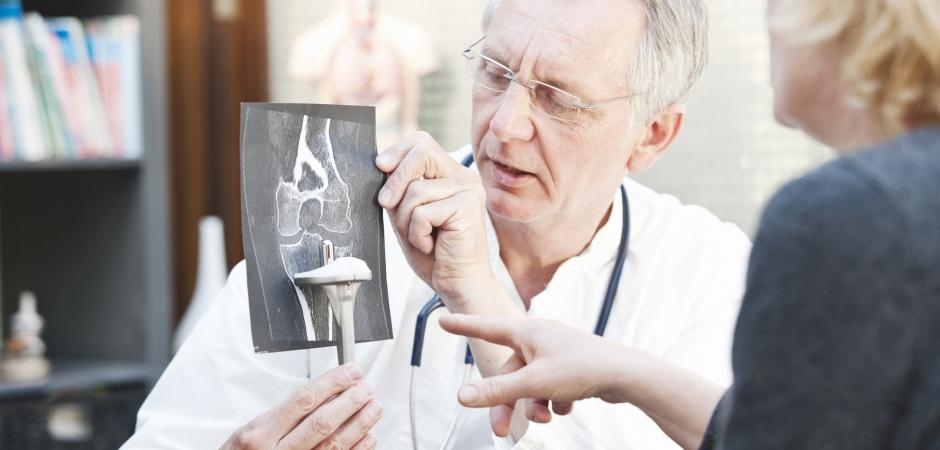 Total Joint Camp is an opportunity for you to learn the basics about your joint replacement surgery and the care you are going to receive before, during and after your surgery. By attending our in-person Joint Camp class, we hope that you will feel more prepared for your procedure, become more involved in your healthcare, and feel empowered to make the best decisions for a positive surgical outcome.
Our continued commitment to excellence, a significant reduction in readmission rates, and quicker recovery times have placed us in an excellent position for the future. The goal of our care team is to help you return to an active lifestyle and a higher quality of living.
Thank you for choosing Seton Medical Center Harker Heights for your joint replacement surgery.
Click here to find an orthopedic surgeon to meet your healthcare needs.
Questions: Andrew Tomes, Therapy Services 254-680-6203