Reviews for Erik Lovria, MD
---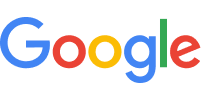 09/21/2022
Dr. Lovria performed a slightly more complicated full left hip replacement on me in December 2021. From day 1 he and all of his staff treated me with respect and made sure that all my questions and concerns were answered. I cannot recommend this Surgeon and his staff enough, 1st class.
— Dancincrow
---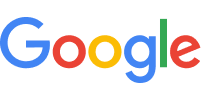 08/30/2022
Wow what can I say about this fabulous orthopedic doctor. Dr Erik Lovria is a wonderful orthopedic doctor. He have done both of my knee replacement. I have nothing but good praises about this young man. I move out the area of Harker Heights,/Killeen and I drive 4 hours from Louisiana just to get care from him. He have never disappointed me or my family with my surgical procedures nor my after care. If you want a good side bed manner caring and a good damn orthopedic surgeon ,he is the one to go to. Please don't hesitate to go see him because if it broke ,out of place ,or need a new knee ,shoulder ,hip ,arm, ankle or any other bone fix he is that doctor. I just can't stop bragging about how wonderful and caring this doctor is and how friendly and inviting his nurses are. He will get you right. Thanks Dr Lovria for all you have done for me and my care and your staff.
— Deandrea Holloway
---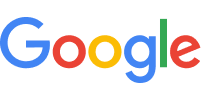 06/06/2022
Dr. Erik Lovria is the best . Super Orthopedic Surgeon. I have both hips replaced and doing awesome. Recovery was. a breeze. Pain very tolerable. No need to go out of town or even out of state for Orthopedic Surgery. Dr Lovria take care of you right here in Harker Heights TX Seton Hospital.
— Karin WILLIAMS
---

11/10/2020
Dr Lovria I have been going to him for 2-3 year for my knee and he tried every thing. He is very patient man , had to be with me. He also has a great staff.
— Kiddo
---
01/10/2017
I had a hip replacement surgeon was Dr Lovria. Scar is very small and hardly shows. Really great Dr took great care of me and made sure I was taken care of by the staff!! Wouldn't have anyone else do this but him!
— Bea L.
* Please note this list does not include reviews written by anonymous users